Transfer Contingent risk
Insure your assets and streams of income and get peace of mind
You Don't Buy Life Insurance because you are going to die, but because those you LOVE are going to LIVE - Unknown.
Insure
Dhanayoga offers a range of Insurance plans to address diverse contingency risk challenges of families and businesses.
Life Insurance
Health Insurance
Vehicle Insurance
Home Insurance
Travel Insurance
Business Insurance
Group Insurance
Avail a New Insurance Policy (or) Renew an existing policy (or) Retirement / Pension / Annuity income plans offered by multiple insurers.
Click the Insure Now button to mitigate risk or start earning annuity / pension income right away!!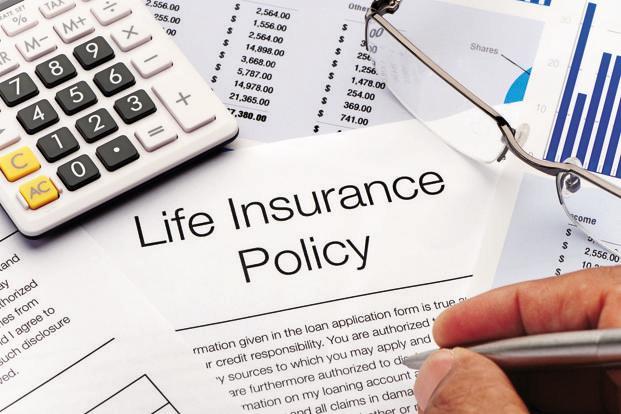 Life Insure

Jīvana Raksha (जीवन) - Life of Significance

Purpose
Insure one's life and give certainty of future income to dependents

​Who is it for?
Salaried persons, Self employed or start-up entrepreneurs, Businessmen and Retired persons (on need basis)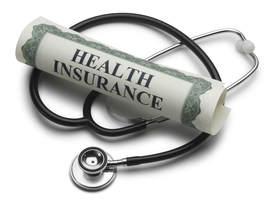 Health Insure
Arogya Raksha (आरोग्य) - Health is Wealth
Purpose
Health cover for Self, Family Dependents
​Who is it for?
Individuals to cover one's health and of their dependents
Organizations to cover Health of their employees + dependents
Educational Institutions to cover health of staff and students
All the above to cover Personal Accident and disabilities​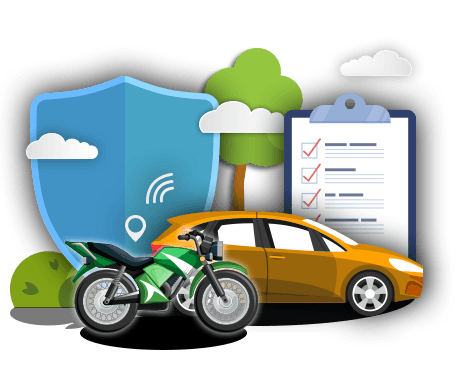 Vehicle Insure
​Vāhana Raksha (वाहन) - Owner's Pride
​Purpose
Insurance cover for Four and Two Wheelers and other Vehicles
​Who is it for?
Individuals to cover their vehicle (Two/Four wheelers)
Organizations to cover vehicle assets
Educational Institutions to cover Bus, Van and other vehicles
Fleet operators to cover their commercial vehicles​​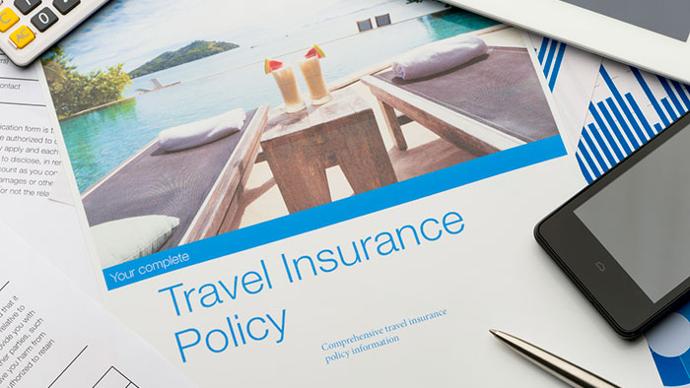 Travel Insure
Yātra Raksha (यात्रा) - Peace of Mind travel
Purpose
Cover for baggage loss, transit damages, emergency health and accident situations
​Who is it for?
Individuals or Corporate employees undertaking travel within or outside India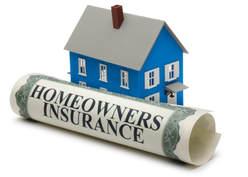 Home Insure
Griha Raksha (गृह) - Live Happy forever
Purpose
Safeguard your property and contents from unforeseen damages and losses
Who is it for?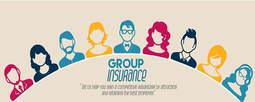 Group Insure
Gana Raksha (गण) - Team Welfare
Purpose
Corporate Group Health and Life Insurance for your Workforce
​Who is it for?
Business and Not for Profit Organizations and Institutions, Small, Medium or Large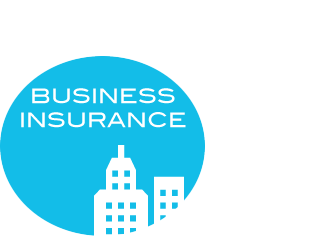 Business Insure
Vyāpāra Raksha (व्यापार) - Secure business
Purpose
Cover risks for various Business requirements
​Who is it for?
Corporates, Organizations, Malls & Multiplexes and Educational Institutions
Cover risk of Fire loss, Burglary, Contractor All risk (Erection, Electronic Equipment, Machinery Breakdown, Stocks / Materials, Assets)
Cover risk of Bill Receivables, Employee Life, Health and Personal Accident risks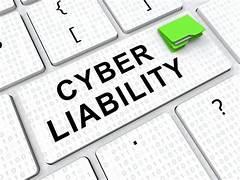 Cyber Insure
Antharjaal Raksha (आन्तर्जालं) Raksha - Tech Secure business
Purpose
Cover risks of Loss due to IT Systems failure, Hacking, Data loss among other aspects
​Who is it for?
All types of businesses who rely on IT & Technology as core of their business operations.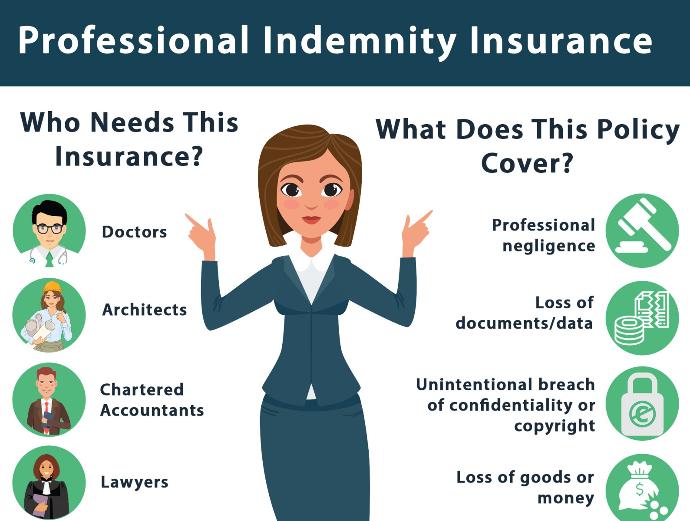 Indemnity Insure
Deyata Raksha (देयता) - Safeguarding reputation
Purpose
Cover financial risks arising due to unintentional errors in the course of business
​Who is it for?
Directors & Officers, Product Liability, Public Liability, Professional Indemnity risks, plus variety of other business specific risks